1980~1990
1991-2000
2001~2010
2011~2020
2021~

1980
Under the name Linko Percussion, K.H.S. was contracted by world-leading brands to manufacture their musical instruments.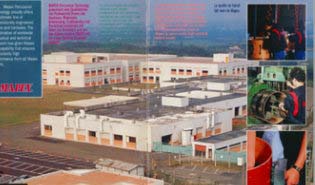 1989
K.H.S launches the Mapex Brand with great success changing the focus away from manufacturing for other brands.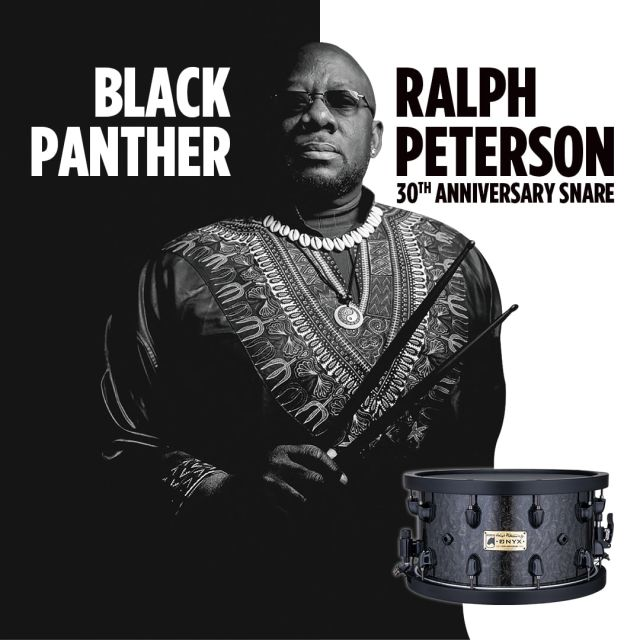 1991
Mapex Signs Ralph Peterson as an artist. Ralph was the longest-running artist endorser in the history of the Mapex brand, loyally playing Mapex Drums for 30 of his esteemed 35-year career until his untimely passing in 2021.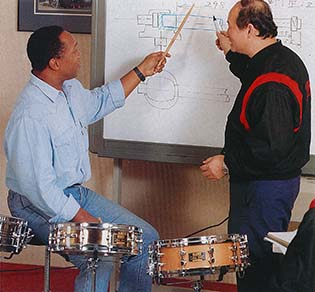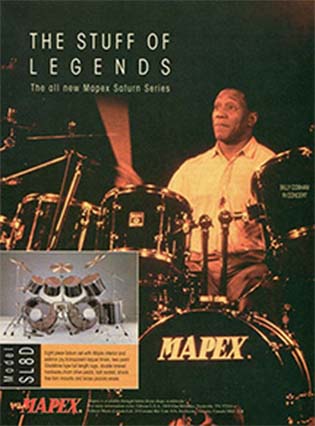 1992
In 1992, the first high-end drums Orion Custom Maple & Orion Studio Birch were introduced and became extremely popular among drummers worldwide. Also, the drummer Billy Cobham became Mapex's best-known endorsement and consultant, symbolizing Mapex growing influence in the global drum industry.

Mapex's Orion drums' patented "Freedom" high-tension lugs proved to be particularly sought-after by rock musicians then. This particular market success demonstrated Mapex's product innovation and design prowess and cemented Mapex as the world's youngest leading drum brand at that time.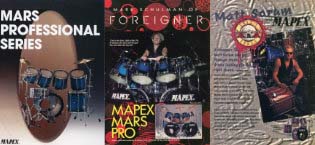 1993
The Mars Pro series was released and became the first Mid-range Lacquer Drum Set on the market.

By adopting automation in its manufacturing process, Mapex became the first brand to apply lacquers in mid-range drum productions.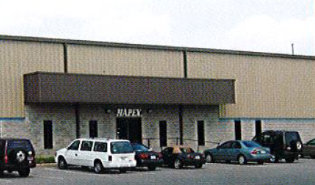 1996
Mapex USA was established in La Vergne TN, near Nashville.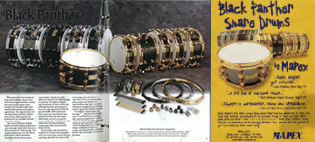 1997
The Black Panther flagship snare drum series was introduced to the public in 1997. From its earliest deep black to wood-grain to later metallic finishes, Black Panther series offered a variety of unique Black Panther snare drum selections. The first 40 models utlized various shell materials including brass, aluminum, flamed maple, birch and steel. These models received tremendous success in the market and even dominated the UK's sales charts. In total, there were four generations of Black Panther limited editions, attaining worlwide success.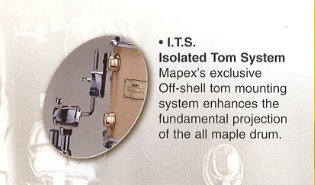 1997
The ITS (Isolated Tom System) minimalized drum shell's contact with its metallic surroundings and maximized its ability to vibrate. Saturn Orion models were the first to adopt this technology.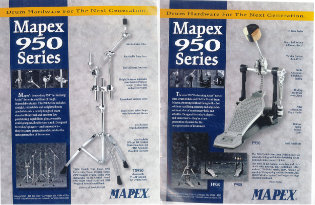 1998
The 950 Cymbal Stand and P950 pedals were released.
2000
Mapex expanded its production lines in Tianjin, China.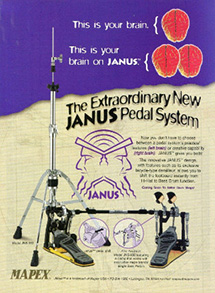 Janus Transmission Hat double drum pedals were released.

It was one of Mapex's most innovative products.
Janus Pedal won MIPA Award (Musikmesse International Press Award).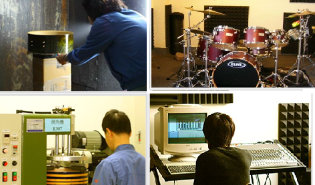 2001
To achieve world class quality, Mapex established a drum R&D center to develop ways to improve its instrument quality by undergoing scientific experiments including analyzing product materials and sound frequencies. In addition, the R&D center enhanced manufacturing techniques and drum quality by incorporating precision machineries and dynamic production solutions.

2002
Mapex increased its distribution to 40 nations and adopted a new brand logo.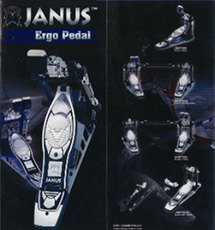 2003
Ergo Pedal was introduced.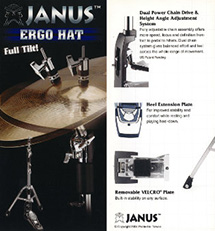 2004
Mapex introduced the world's only adjustable Ergo Hi-Hat stand.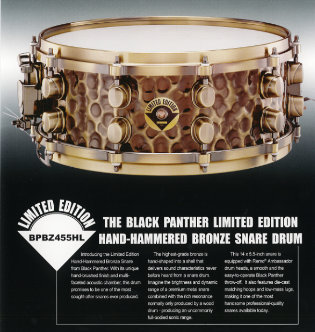 Black Panther introduced a limited edition bronze snare, using hammering techniques to produce beautiful patterns on the drum. It was the forerunner of The Sledge Hammer Snare.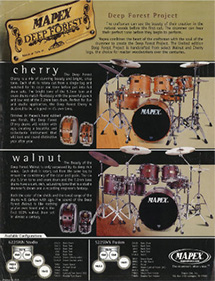 Deep Forest limited edition drum set was introduced.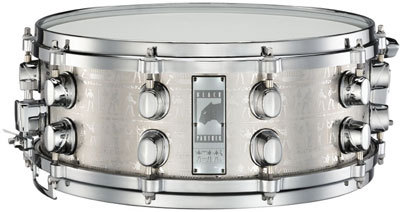 2005
The first generation and limited edition metallic snare drum was released: Mapex Black Panther Babylonian Limited Edition Snare Drum.

Custom-designed Babylonian art is etched into a stainless steel shell crafted by an ancient technique that creates a beautiful and durable relief pattern. This exotic-looking snare drum features a special smooth round bearing edge that provides a powerful and super dynamic sound you never heard it before.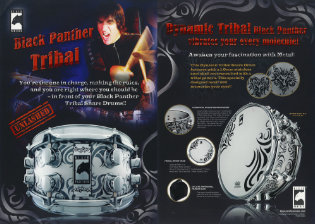 2006
Black Panther introduced the second generation limited edition snare drum: Dynamic Tribal .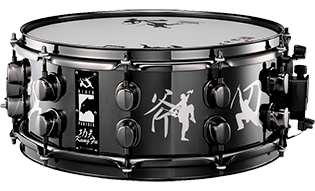 2007
Black Panther introduced the third generation limited edition snare drum: Kung Fu.
Mapex awarded MMR Dealer's Choice Award "Percussion Line of the Year" in USA
Mapex awarded Music Inc. Magazine's "Supplier Excellence Award 2007".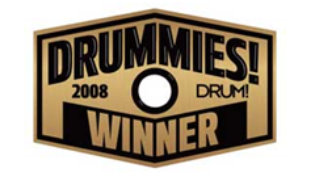 2008
Mapex awarded Drum Magazine Reader's "Snare Drum of the Year 2008".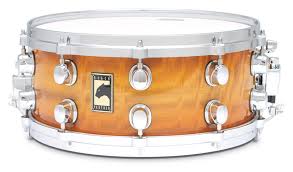 Mapex's Flame Maple Snare awarded DRUM! Magazine's "Snare Drum of the Year".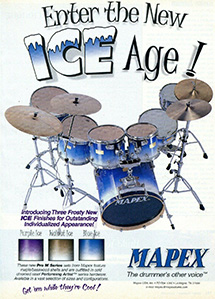 Mapex Mars IU drum set was used in the Taiwanese blockbuster film "Cape No. 7".

The drum set is on permanent display in the Pingtung Cultural Museum, Taiwan.
2009
2009 Mapex introduces Mapex Quantutm Series Marching drums introducing hybrid shell technology among other innovations to the marching activity.
Mapex's The Meridian Maple series awarded MIPA Award (Musikmesse International Press Award).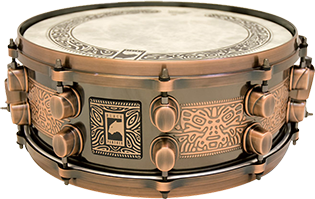 2010
The Black Panther Mayan Steel Snare Drum featured a 1.0mm steel shell embossed with traditional Mayan eagle/human mask art.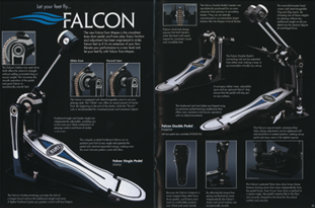 Falcon pedals were introduced.
Mapex Meridian won DrumHeads! Leser-Award Pro-Drumset des Jahres (Pro-Drumset of the Year).
The Black Panther Snare Drum won MusicRador.com's "The Best Snare Drum of The Year".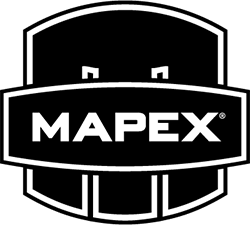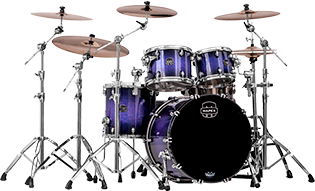 2013
The premium Saturn IV Series drum set was released.

The Saturn series has always been one of MAPEX's most iconic products.
Saturn IV series received the award of "BEST DRUM SET OF 2013" at 2013 NAMM.
Mapex received the "Best in Show" and "Companies to Watch: Mapex" awards at the Summer NAMM.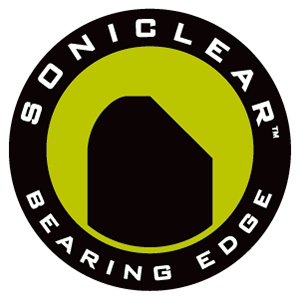 2014
Mapex introduces the groundbreaking SONIClear bearing edge. The SONIClear™ Bearing Edge allowing the drumhead to sit flatter and make better contact with the shell. The result is a stronger and deeper fundamental pitch, effortless and consistent tuning, and a significantly expanded tuning range.
Mapex's Falcon Hardware Series won the 2014 Music & Sound Award for "Best Percussion Accessory of 2013".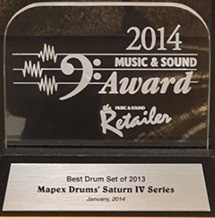 Mapex Saturn IV series won the 2014 Music & Sound Award of "Best Drum Set of 2013".
Mapex Mars drum set won Music Inc.'s "Product Excellence Award".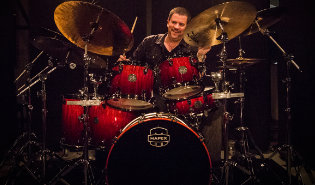 2015
Hollywood heavyweight studio drummer Russ Miller became a brand consultant at Mapex.

2016
Tarpon Springs High School wins "Bands of America Grand National Champioships" Gold Medal with Mapex Quantum Series Marching Percussion.
Mapex awarded MMR Dealer's Choice Awards "Percussion Line of the Year" in USA.

2017
Mapex introduces Black Panther Design Lab incorporating a group of Artists, Engineers and Designers forming the artistic and design incubator for new and unique professional instruments. Using one of a kind sound inspirations and conceived by a revolutionary "Concept Hybrid Formula", The Design Lab creates unique voices, each with a combination of the artistry of instrument making and the modern science of drum design.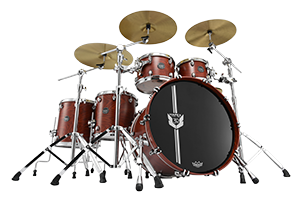 2019
To celebrate Mapex's 30th Anniversary, 300 limited-edition Modern Classic drum sets and 600 limited-edition Modern Classic snare drums were launched globally.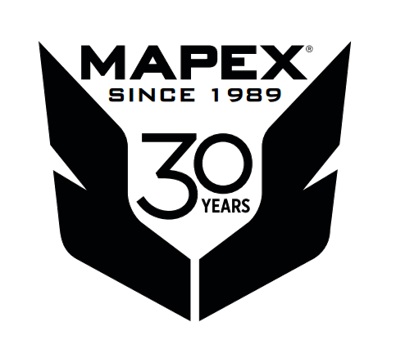 2020
Mapex celebrates 30th Anniversary.

Mapex celebrates 30 years of drum production excellence with new Saturn, Black Panther and Black Panther Design Lab releases as well as the introduction of the new Saturn Evolution Series.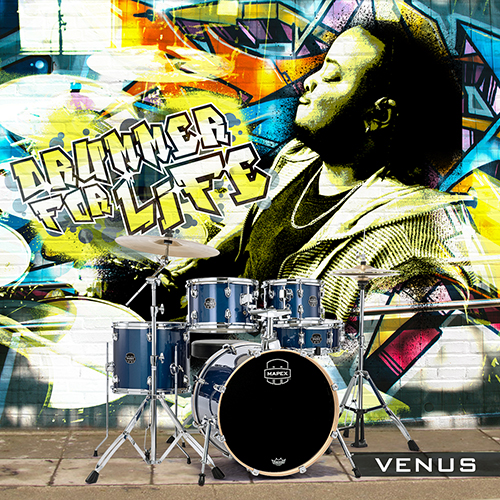 2022
After a 20 plus year absence from the market, the Venus Series returned, providing an all-inclusive setup for the first-time player ready to start the "Drummer for Life" adventure.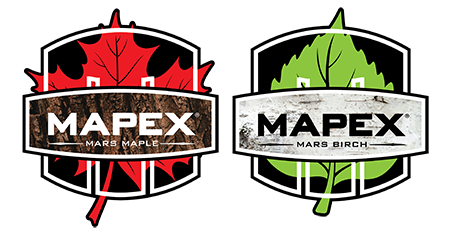 Mapex introduced the Mars Maple and Mars Birch Series, building on the storied Mars series legacy as a benchmark for tone, quality, and value as a mid-range offering.