Quantum Mark II Snare Drums
Quantum Mark II Snare Drums
FEATURES
Innovative new design features a quick release mechanism which enables the snares to be disengaged or detached to facilitate quick bottom head changes, requiring no readjustment of snare strand tension.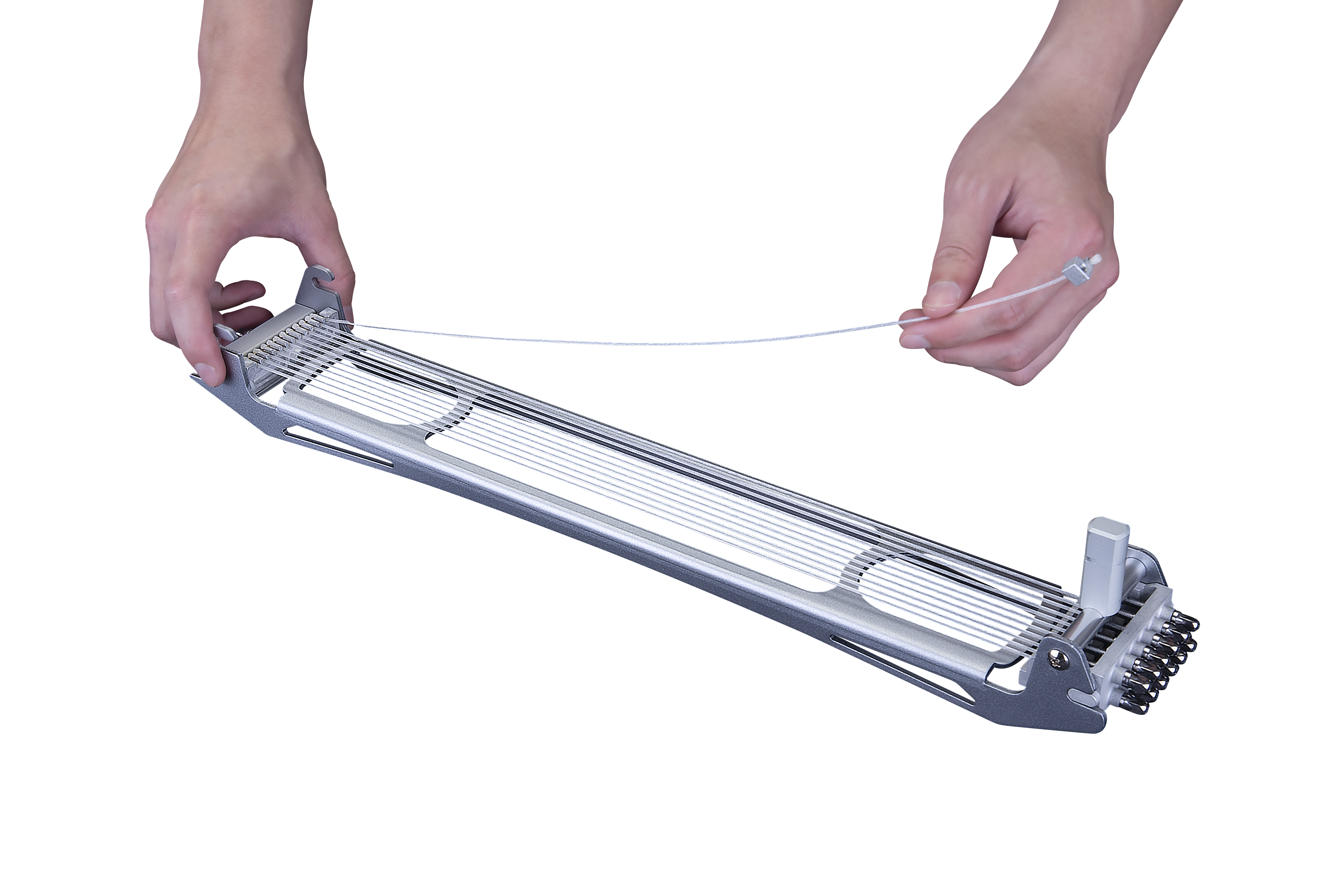 Individual snare strands can be fine-tuned with a standard drum key and can also be easily removed or replaced with alternate strand materials to create a customized sound.
A thinner shell with a hybrid mixture of birch and maple provides optimum balance between resonance and focus with the added benefit of reduced weight.
SPECIFICATIONS
CLASSIC
AGILITY
SHELL SIZES
14x12
14x10
MODEL
QCMX1412S-xx-CC
( single snare drum )
QAMX1410S-xx-CC
(single snare drum )
QCMX1412S-xx-CC-F
( single snare drum w/ high tension drum head )
QAMX1410S-xx-CC-F
( single snare drum w/ high tension drum head )
SHELL MATERIALS
2.4mm Maple/1.7mm Maple/1.7mm Birch
2.4mm Maple/1.7mm Maple/1.7mm Birch
LUGS
12 lugs, suspension frame
12 lugs, suspension frame
SNARE HEAD
Remo UX Clear snare side head
Remo UX Clear snare side head